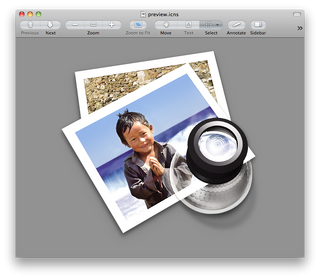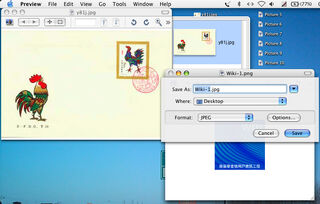 Preview is an application created by Apple Inc., accompanying all Macintosh computers running Mac OS X since the very beginning.
Preview can open up most graphics, as well as PDF documents. As of Mac OS X 10.3, it can extract the contents of PDF documents. The current stable version is 5.03
See also
Ad blocker interference detected!
Wikia is a free-to-use site that makes money from advertising. We have a modified experience for viewers using ad blockers

Wikia is not accessible if you've made further modifications. Remove the custom ad blocker rule(s) and the page will load as expected.