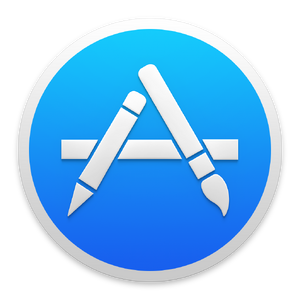 Mac App Store

Stable Release

1.1.1

Developer

Apple

Operation System

Mac OS X 10.6.6 or later

Homepage
Mac App Store is a digital distribution platform for Mac OS X applications developed by Apple Inc.. The platform was announced on October 20, 2010 at Apple's "Back to the Mac" event. Apple began accepting app submissions from registered developers on November 3, 2010 in preparation for its launch. It was released on January 6, 2011 as part of the free Mac OS X v10.6.6 update for all current Snow Leopard users. After 24 hours of release, Apple announced that there was a total of more than one million downloads.
Ad blocker interference detected!
Wikia is a free-to-use site that makes money from advertising. We have a modified experience for viewers using ad blockers

Wikia is not accessible if you've made further modifications. Remove the custom ad blocker rule(s) and the page will load as expected.