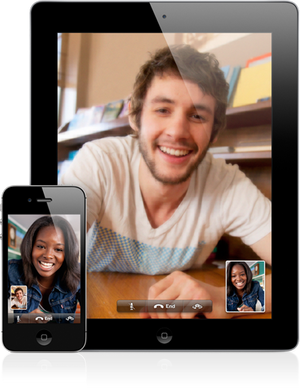 FaceTime is a video chat feature that was first made available on the iPhone 4 and iPod Touch (4th gen.). It is also on the iPad 2, and has been implemented on recent Mac models with a FaceTime camera (formerly known as an iSight camera). It is also available on the iPhone 4S and the New iPad.
Devices supported
iPad 2 and the new iPad
Macintosh computers with a Facetime camera, running Mac OS X 10.6.6 or later
FaceTime for iPhone
FaceTime was announced at WWDC 2010 with the iPhone 4, at the time it only supported calls to other iPhone 4's over wifi, it has since then been enabled over 3G and is on the iPhone 4S as well. It available in the Phone app on the iPhone
iPhone 4S Deals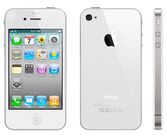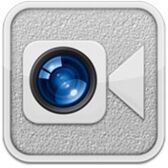 FaceTime for iPod Touch
The 4th Generation of iPod Touch was announced at Apple's September 2010 event and and was the first and currently only iPod touch with cameras, in 2010 it was only available in black, but at the "Lets talk iPhone" event in September 2011, apple released a white version as well.
FaceTime for Mac
FaceTime for Mac was released onto the Mac App Store in January 2011 for Snow Leopard users for $0.99, it is also included in Mac OS X lion for free. It has the ability to call other Mac's, iPhone 3GS or later, iPod Touch 4 and iPad 2 or Later.
FaceTime for iPad
In March 2011 Apple announced the iPad 2, it featured the same two cameras in the iPod Touch 4, and also introduced HD FaceTime calling, which was added to Macs the previous year.
Ad blocker interference detected!
Wikia is a free-to-use site that makes money from advertising. We have a modified experience for viewers using ad blockers

Wikia is not accessible if you've made further modifications. Remove the custom ad blocker rule(s) and the page will load as expected.